---
YouTube for Business Course
Registration is now open for a limited time!

---
Welcome to the YouTube for Business Course. In this program, we will work together as you grow your online business and/or brand through YouTube.
Starting my YouTube channel almost 4 years ago, I was able to promote my business to an audience that did not even know who I was.
From getting started, to getting paid..this is the course for any entrepreneur looking to expand their audience and income!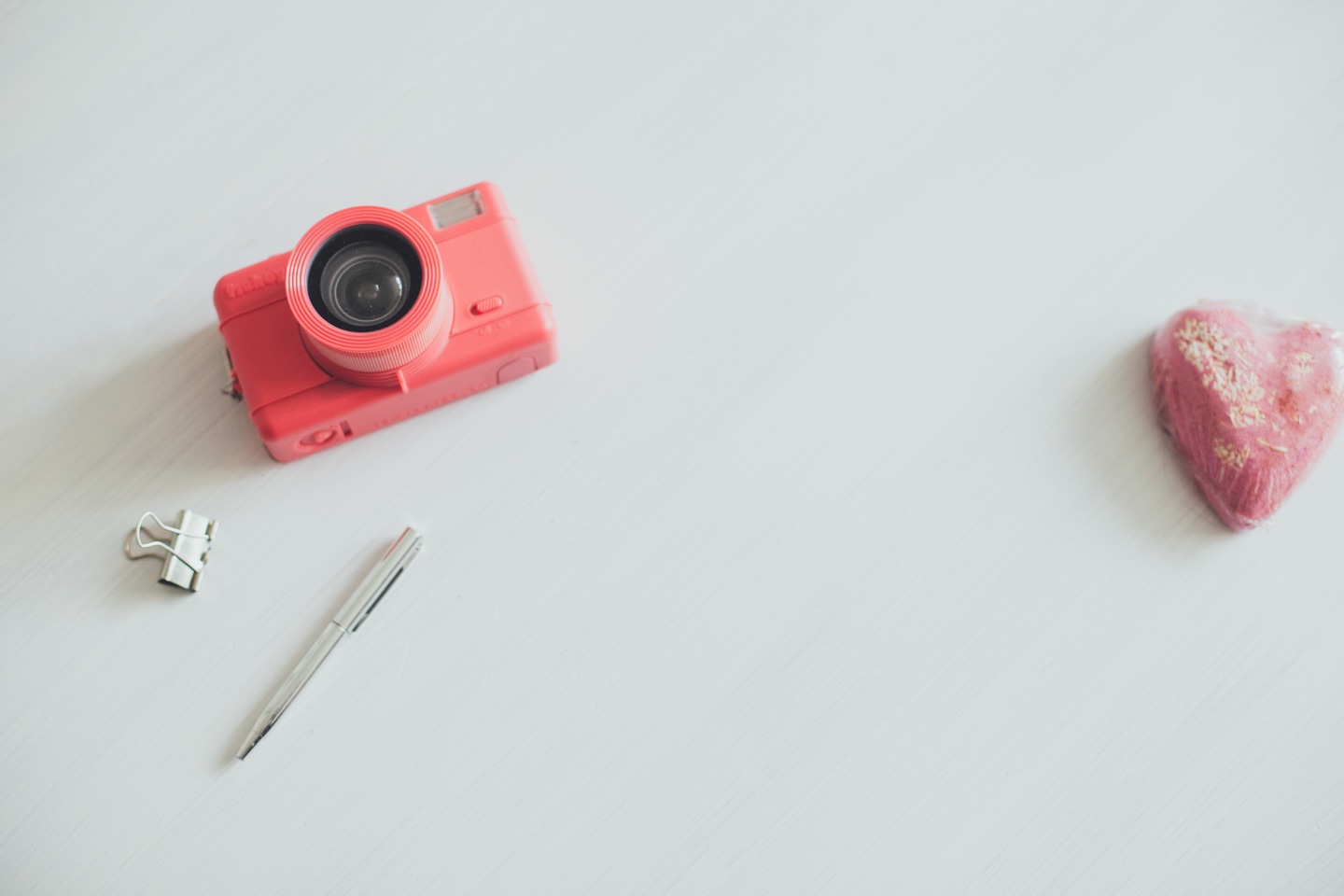 What will be covered in this course
- How to get started on YouTube
- How to gain multiple streams of income from YouTube
- What you should post to grow your channel and business
- Step by Step guide on how to grow in 3 months!
- Plans for your 1st paycheck
Upon registration you will have access to the modules and lessons in the YouTube for Business Course!

Who is this course for?!

This is a class for business owners and entrepreneurs who want to expand their reach!
YouTube has its own algorithm (which I will teach you!) that allows you to get seen quickly by the 1 billion users who use it daily.
YouTube is the perfect place to increase your income and grow your audience. In this course, you will learn how to do both!
Don't worry about being shy or afraid to get in front of the camera! I'll teach you how to gain the right mindset to get started and dominate!
---
What Have I accomplished through YouTube?
Because of YouTube I've been able to

- Gain over 1,000 boutique website viewers a week
- Start a coaching business
- Publish my book and sell over 300 copies in 2 months
- Create 5 additional streams of income, with 1 including getting a paycheck every month from YouTube!
- Quit my job in under 1 year of being in business
- Make 5 figures a month (As of November 2019!)
---
What to expect next?
As soon as you enroll you will have access to the course contents!
Ready to get started? Scroll down and click on "Enroll!". See you in class